The Trade Centre Wales supports flood victims with £50,000 donation
Wednesday 11th March 2020
Welsh families whose homes were hit by devastating floods are to receive help thanks to a £50,000 donation
The Trade Centre Wales is giving the money to the Rhondda Plaid Flood Campaign Fund, which was launched after more than 200 households suffered misery in the aftermath of recent storms.
Tens of thousands of pounds have already been contributed through donations from individual well-wishers and fund-raising events.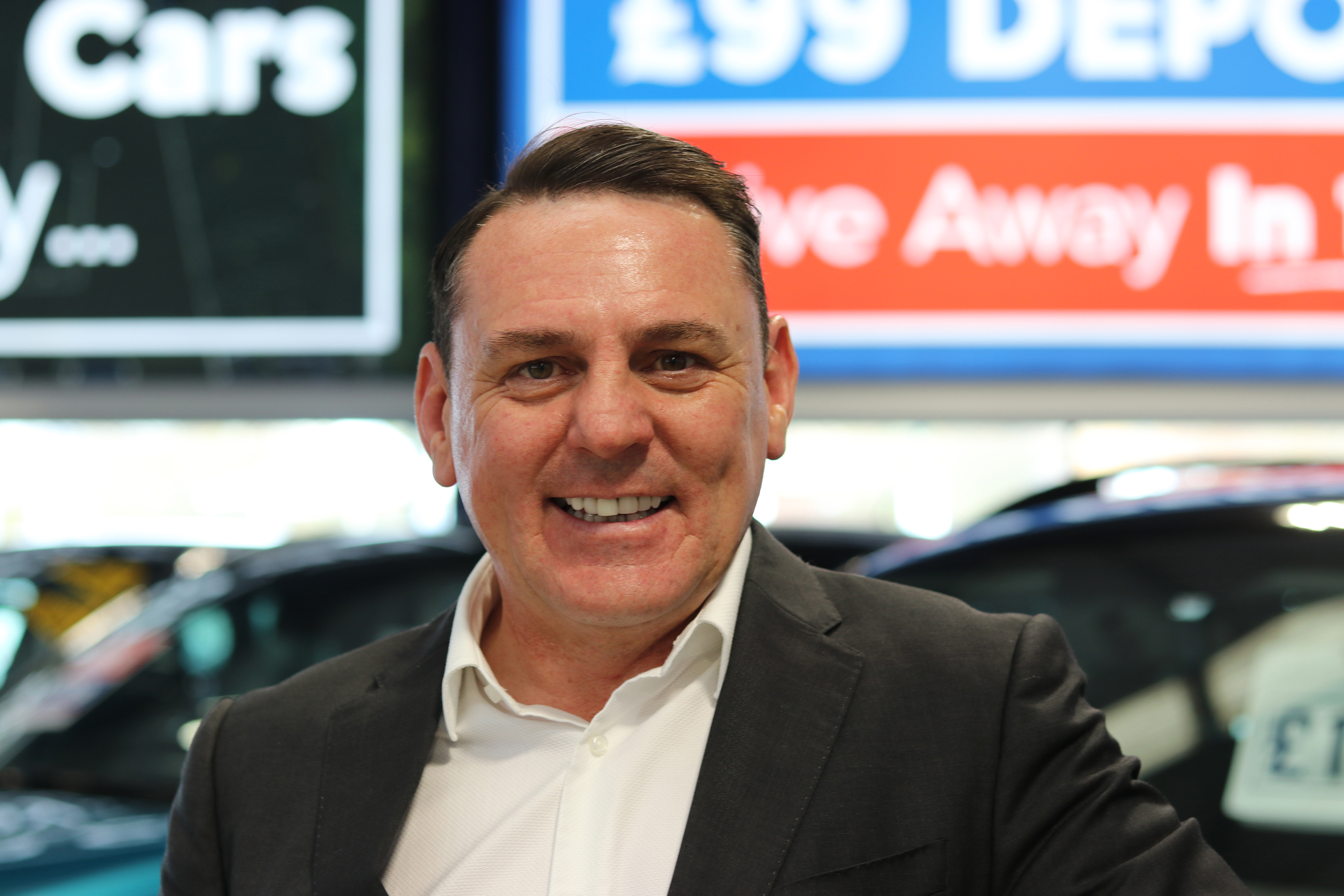 Owner and chairman of The Trade Centre Group, Mark Bailey said the firm had been deeply saddened by the flood damage caused to homes and businesses in the Rhondda and the plight of those now trying to rebuild their lives.
"We couldn't just stand by and watch while so many people were struggling," said Mark.
"Rhondda is a strong, supportive community and we are pleased that we can be a part of the community's response to help friends and neighbours at a time of crisis.
"Our business has strong connections to the area – I'm from the Valleys, our Cardiff North branch is in Abercynon and, of course, many people from Rhondda are among our customers.
"We hope this £50,000 will persuade other businesses to back the fund and bring relief to those who have suffered so much through this disaster."
Rhondda Plaid Flood Campaign organisers have welcomed the donation.
"This will go a long way towards helping a lot of people who have been left with very little after the floods," said Rhondda AM Leanne Wood, who is helping to lead fundraising efforts.
"Amid awful circumstances, we have seen the best of the people of the Rhondda. There have been incredible acts of kindness, generosity and humanity to help those in need.
"It's brilliant to receive such a sizeable and generous donation to the people in the Rhondda who have been so badly affected by the floods.
"I say a huge "diolch by fawr iawn" to Mark Bailey, who has his roots here in the valleys – he clearly wants to remember those roots and keep them alive. His kind contribution will go a long way to helping people replace some of what has been lost. Thank you Mark."