New Driving Laws 2019
Thursday 24th January 2019
New Driving Laws for 2019
As we are all settling into the New Year, there are new driving laws to welcome.
From MOT's, passing cyclists and using motorways, let's see how these new set of road laws are going to affect you:
The Highway Code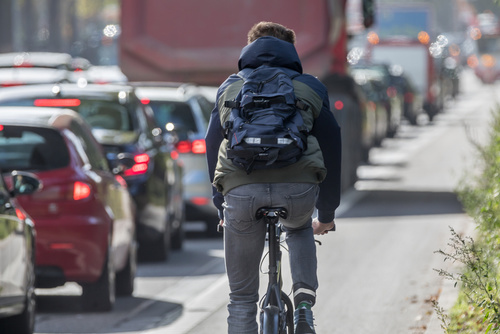 Following new legislation in March, motorists will be fined £100 if they do not give room to a cyclist.
There must be at least 1.5 metres between the driver and the cyclist when overtaking.
VED Changes
This year, the VED rate will increase in line with inflation.
From April 1, the annual rate for all petrol and diesel cars registered after April 1, 2017, will increase from £140 to £145 although £10 hybrid discount will remain.
Dutch Reach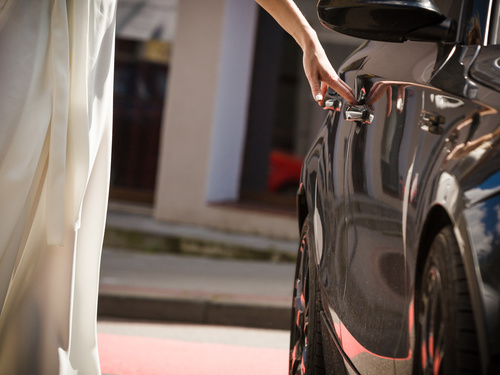 With the safety of cyclists in mind, the authorities have suggested drivers use 'Dutch Reach'.
The practice instructs drivers to use the hand furthest away from the door handle.
This almost forces a person to glance behind you and to see if there's something, especially a cyclist behind you.
This should prevent hitting cyclists, pedestrians or anything else.
Motorways for Learners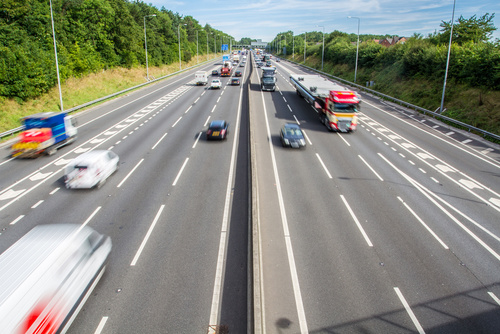 For the first time, learner-drivers can drive on motorways as part of a lesson.
However, they must be accompanied by an instructor with dual controls in the car.
This is still optional for learners and it is no requirement to have motorway experience before passing their test.
MOT rule changes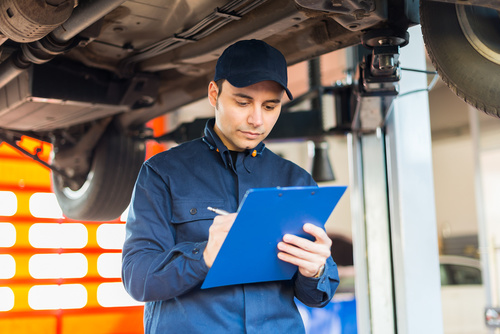 May this year, there are new MOT categories for cars being tested.
These are:
• Dangerous – Direct risk to road safety or the environment. Results in a fail.
• Major – Could affect safety or the environment. Results in a fail.
• Minor – No effect on safety but should be repaired as soon as possible.
• Advisory – Could have an effect in the future.
• Pass – Meets the current legal standards.
New legal requirements are being introduced to the MOT for the first time. These include:
• Under-inflated tyres
• Contaminated brake fluid
• Brake pad warning lights and missing brake pads or discs
• Reversing lights for vehicles newer than Sep 2009
• Daytime running lights for vehicles newer than March 2018
Smart Motorways
Changes to smart motorway legislation could see drivers handed points on their licence for drivers through a red X sign as well as a £100 fine.
This is already an offence, which can result in police prosecution.
Recently qualified drivers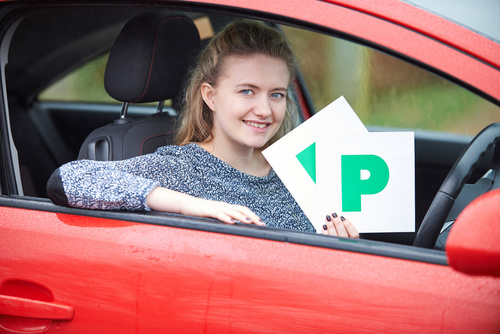 In 2018, it was proposed that newly passed motorists could be given a graduated licence. It is no surprise that newly qualified motorists can be the riskiest on the roads.
The RAC believes the graduate licence could focus on:
• Curfews
• Passengers Limit
• Lower Speed
• Engine Sizes
• Mandatory 'P' Plates
• Alcohol Limits
You're all up to date!