A new kit for the Abertillery Excelsiors thanks to support from The Trade Centre Wales
Wednesday 12th September 2018
Abertillery Excelsiors AFC has renewed its sponsorship with The Trade Centre Wales for the second year, allowing them to buy new tracksuits as well as home and away strips for the first team.
With limited funds to replace the well-worn kits, Abertillery Excelsiors applied to The Trade Centre Wales for sponsorship last year and the partnership has since been renewed this year with The Trade Centre Wales donating over £11,000 towards the kits.
Playing in the Gwent County League, the local football club has four senior adult teams, including a veteran team, and a successful youth set-up with players starting from as young as 10 years old.
Supporting local teams
Chris Wildy, coach at Abertillery Excelsiors, said: "Local football always faces financial challenges as we're self-funded, relying on subs and fundraising events. Without the support from local companies like The Trade Centre we would not have been able to replace our kits this year."
Established before 1910, the club has been running for well over 100 years old.
Chris continued: "We are proud of the setup we have here. We secured a three-year rolling sponsorship agreement with The Trade Centre Wales and this is the beginning of our second year. Last year they donated £10,000.
"The continued support sponsorship from The Trade Centre Wales is a massive help and we're incredibly grateful. The guys are really chuffed with their new kits and tracksuits, it makes a real difference to their confidence and they can't wait to start the new season looking and playing the part."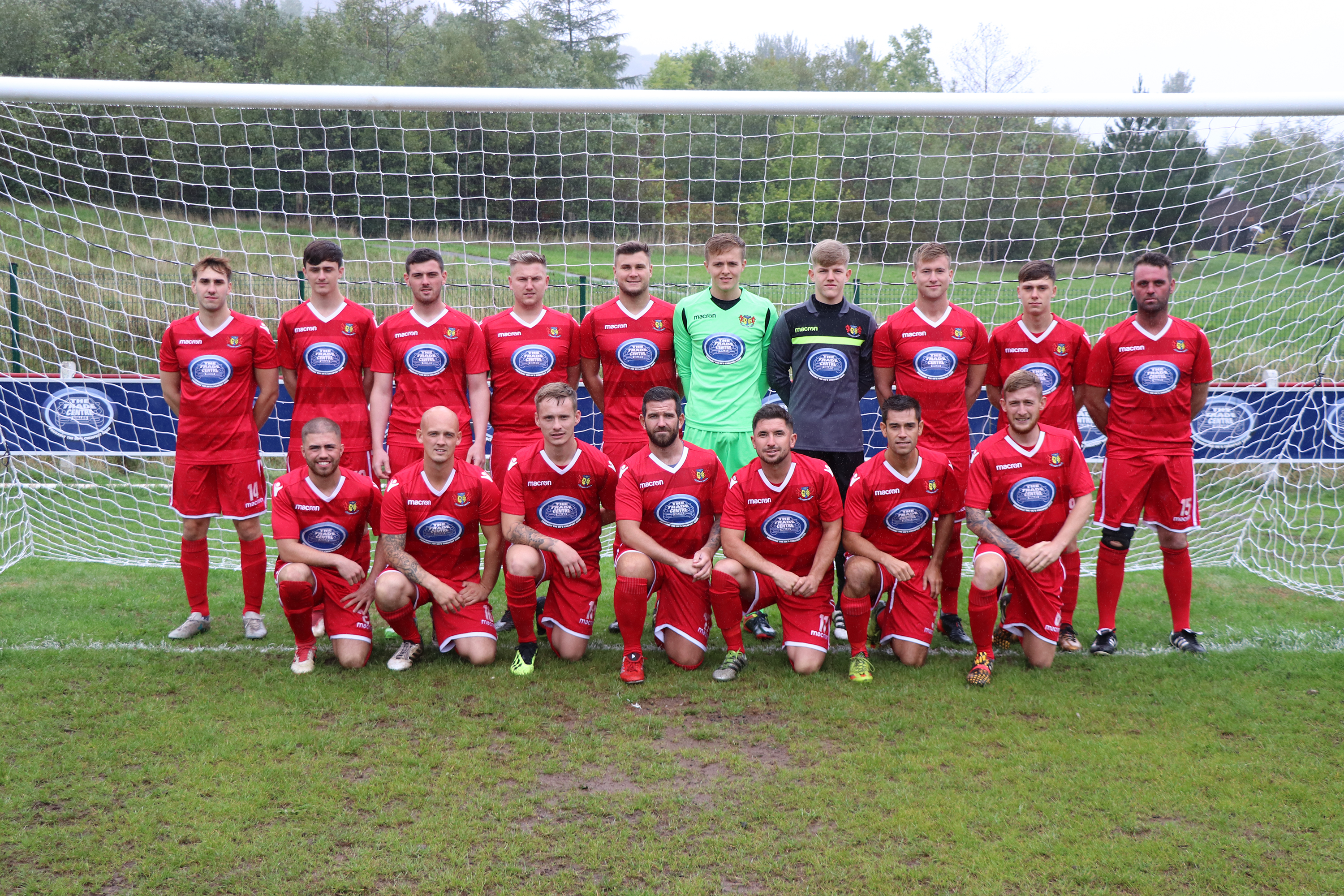 Proud supporters
Andy Coulthurst, CEO of The Trade Centre Wales, said: "As always, we're eager to support local teams in the communities near our showrooms, as they're close to the hearts of members of staff and customers.
"When we heard the guys at Abertillery Excelsiors were looking for new sponsors, we were more than happy to step in and help them out.
"We're proud to show our continued support to this grassroots team and we're looking forward to watching their success as to watch them grow."